Bluetec

Brazil
---
Revolution in Vibrating Screen Technology.
COMPANY
---
Founded in 2009, BlueTec does a unique job in the mining field. With innovative equipment for mineral treatment, which bring additional benefits to its users. In a short time the company reached a significant number of mining equipment, we have the technological support of ADEN Advanced Engineering, whose Know How is proven in the market for several years.


The company, which is located in an easily accessible region in the city of Sorocaba, has a total area of more than 8700 m², divided between industrial area, warehouses, engineering, commercial sector, financial sector, offices and board. The objective of our company is to meet all the manufacturing and distribution needs of equipment with performance above current standards.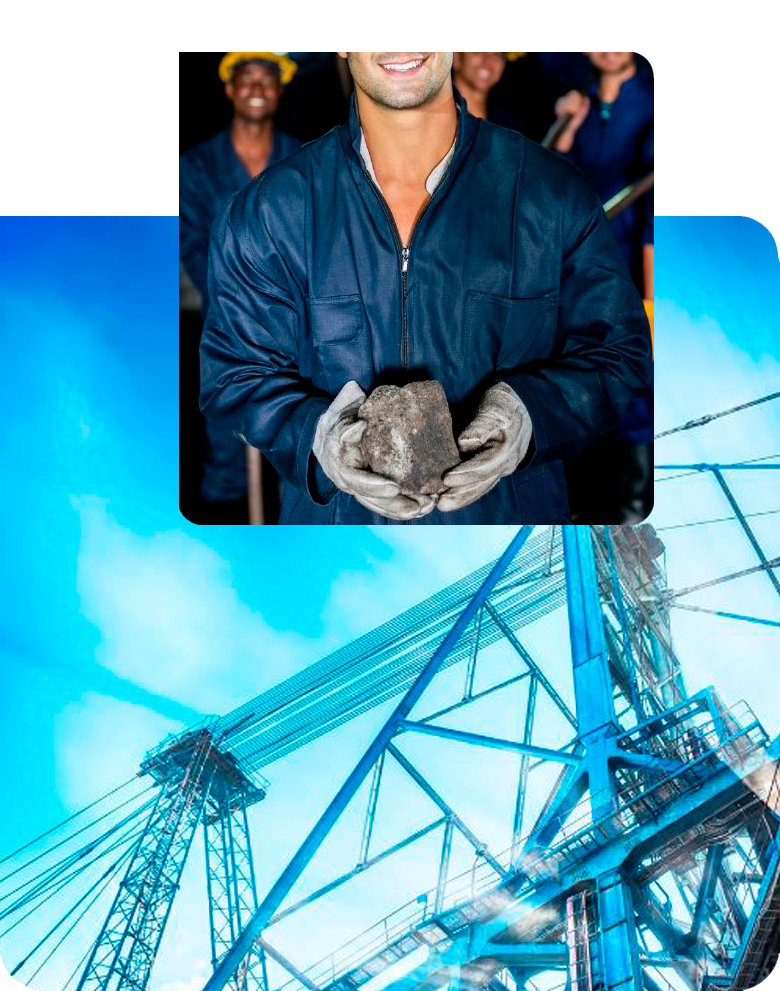 YEARS
+ 13 years in the market
PRODUCTS
+ 18 types of products
PROJECTS
+ than 500 completed projects
CUSTOMERS
+ 300 active customers
---
Our company is capable of serving mining companies throughout Brazil. With a Revolution in Screening Technology, providing vibrating screens for Mineral Processing, which have the best features for High Tonnage, Low Operating Cost and 30% or more capacity over conventional circular motion screens.
ADDRESS
Rua Dr. Alvim Teixeira Aguiar, 5 | Iporanga, Sorocaba, SP | 180087-154
INFOLINE
+55 (15) 3333 1900