Bluetec

Brazil
---
Revolution in Vibrating Screen Technology.
COMPANY
---
Founded in 2009, BlueTec does a unique job in the mining field. With innovative equipment for mineral treatment, which bring additional benefits to its users. In a short time the company has supplied a large number of machines into the mining and quarrying industry with technical support from ADEN Advanced Engineering, whose know-how has been proven in the market for several years.

The company is located in Sorocaba inside São Paulo state and operates from a manufacturing facility in access of 8700m2. Our goal is to design, manufacture and distribute our equipment to the highest standards.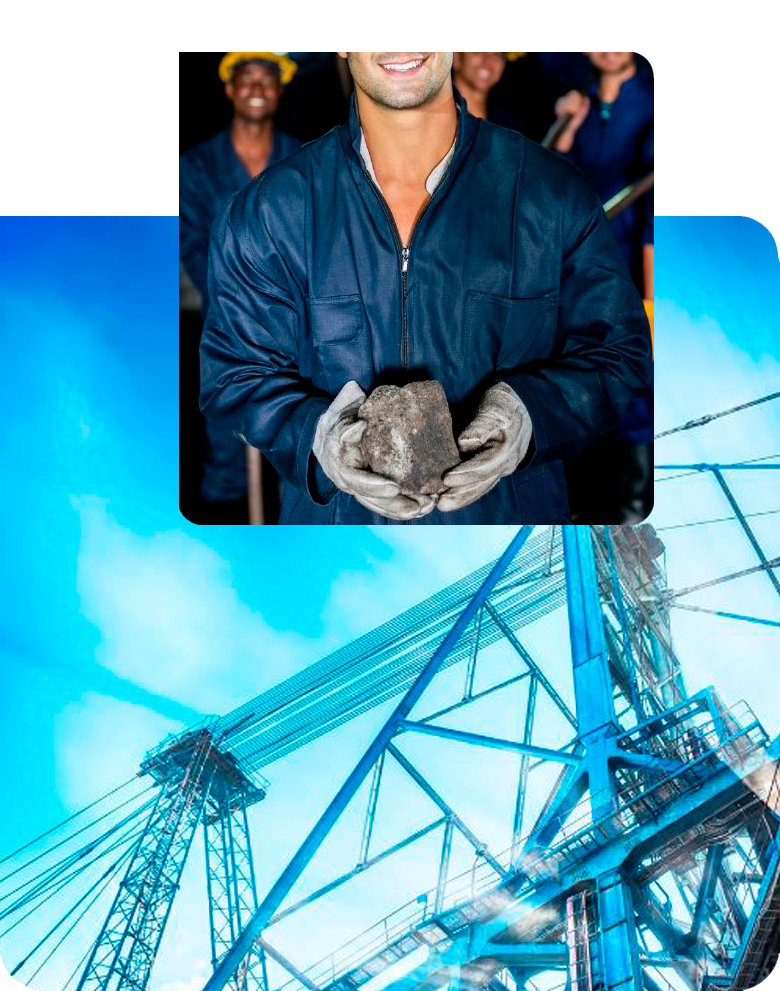 YEARS
+ 20 years in the market
PRODUCTS
+ 18 types of products
PROJECTS
+ than 500 completed projects
CUSTOMERS
+ 300 active customers
---
Our company is capable of serving mining companies throughout Brazil. With a Revolution in Screening Technology, providing vibrating screens for Mineral Processing, which have the best features for High Tonnage, Low Operating Cost and 30% or more capacity over conventional circular motion screens.
ADDRESS
Rua Dr. Alvim Teixeira Aguiar, 5 | Iporanga, Sorocaba, SP | 180087-154
INFOLINE
+55 (15) 3333 1900